For the first time in the history of the South African Qualifications Authority (SAQA) Bulletins, the writing of papers and the production phases of the Bulletin materialised within the context of a global pandemic. The Fourth Industrial Revolution (4IR) has become a topical area of discussion and engagement across various sectors, including education and training, and developments have gained momentum under Covid-19. As the custodian of the NQF, responsible for its further development and implementation, SAQA is committed to continuing to deepen and enrich its understanding of the 4IR and the implications of the 4IR for the education and training sector.
This Bulletin includes 15 papers that focus on empirical and conceptual aspects of the 4IR from a range of sectors within the education and training context. The papers were categorised according to their foci on (1) Higher Education and Quality Assurance; (2) Skills Development, Employment and Entrepreneurship; (3) the Roles of Professional Bodies; (4) Schooling – An Innovative Collaborative Initiative, and (5) International Perspectives.
Each of the papers makes a valuable contribution to understanding education and training in the context of the 4IR. It is hoped that the readers of this Bulletin will be inspired and encouraged to reflect on technological advancements in their respective contexts and engage with the discourses around the 4IR.
Education Sector
Higher education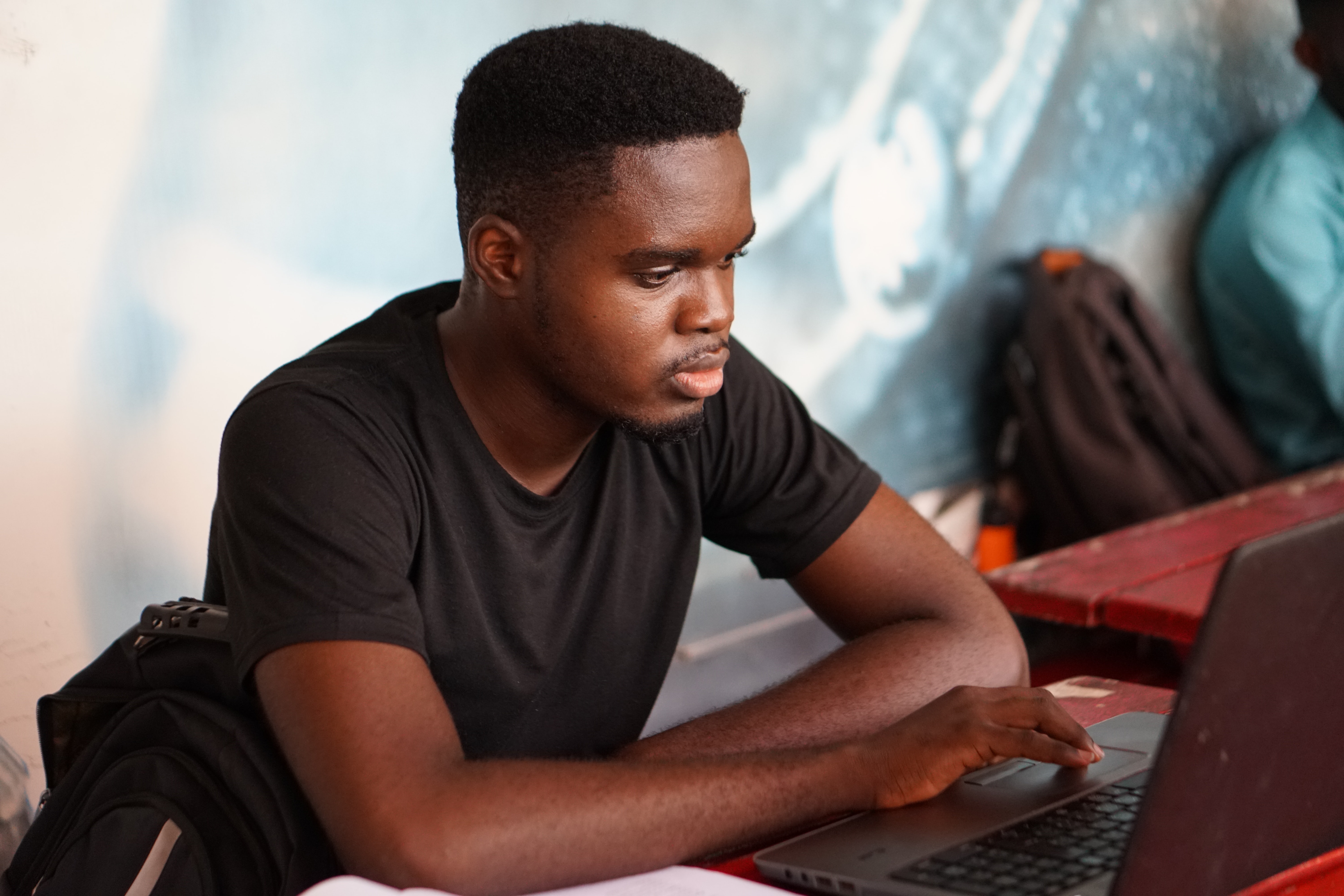 Download