Neil Butcher was invited to present at Botswana Open University's Open Access Week in October, 2021. In this presentation, OERs and open licensing: Why it matters to open universities?, Neil explores what is needed for us to join the Fourth Industrial Revolution (4IR). Librarians are positioned to lead the way in the 4IR by helping their institutions and communities understand and harness the potential of open licences and OER.
Open licensing allows wider access to knowledge and data. This can facilitate translation, repurposing into more accessible formats, and wider distribution, enabling more people to participate actively in the global knowledge economy. Beyond the open licences we choose to employ, we need to consider how content is packaged and shared to ensure the content is accessible and available for reuse.
Neil discusses some examples employing open licensing, including the UNESCO ICT Competency Framework for Teachers and AfLIA's translation of storybooks into African languages on StoryWeaver. This video includes the discussion with participants. Topics discussed include indigenous knowledge systems; inclusiveness and access for all; critical skills such as information literacy; and how we can move forward together to open up education systems effectively.
Education Sector
Higher education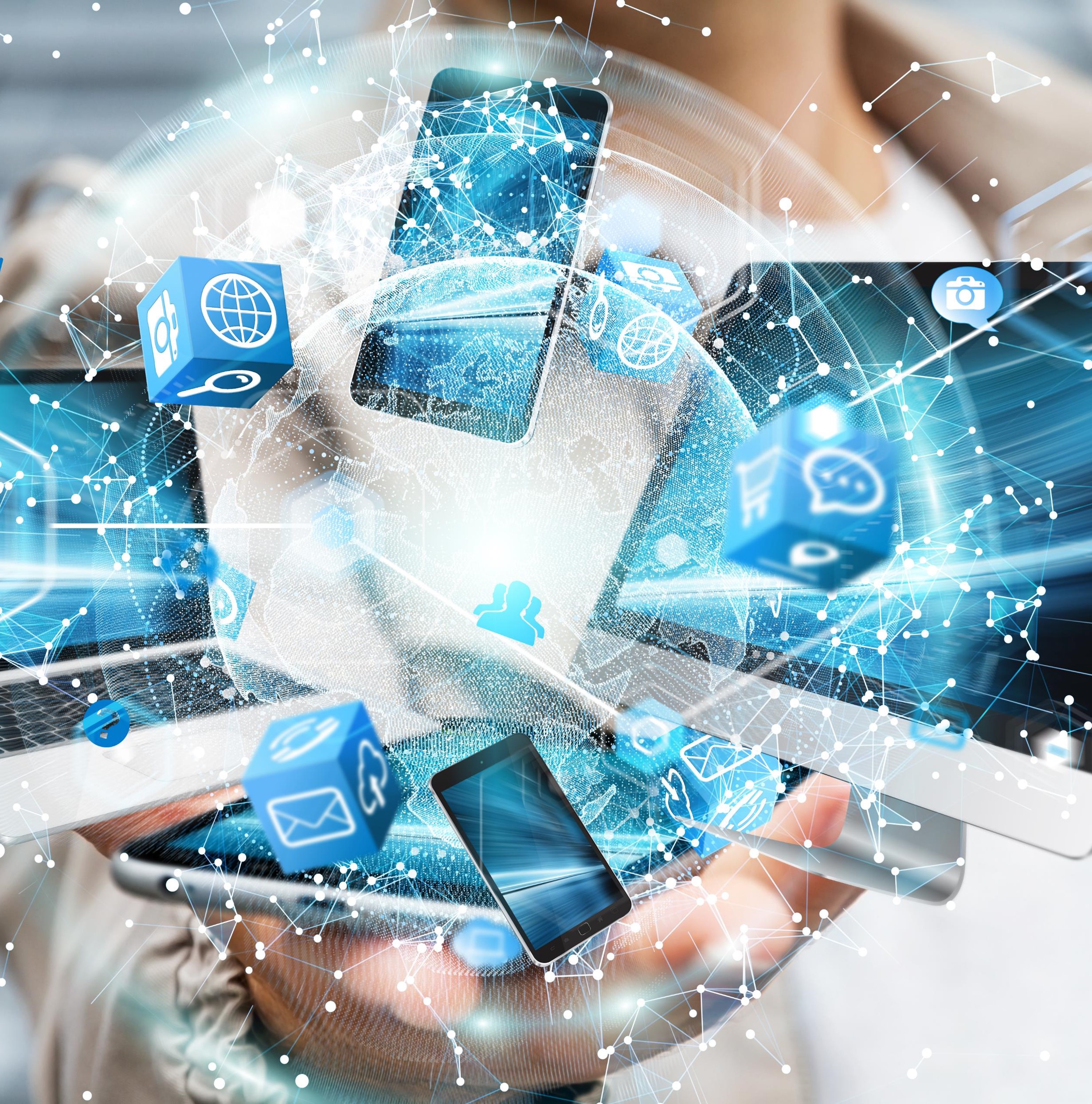 Download
Services
Developing, supporting and promoting the use of Open Education Resources (OER)